Keep in mind these basics when thinking about homeowners insurance coverage: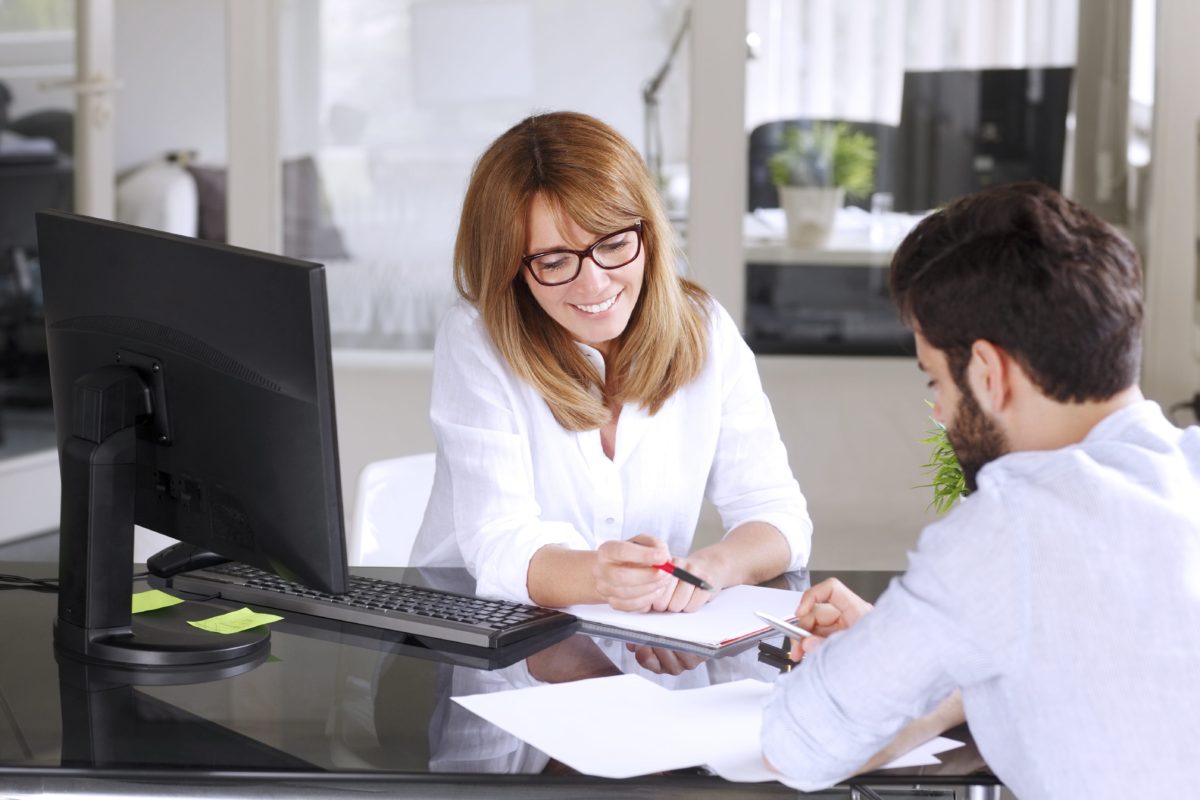 1. Determine how much.
Insure your home for its replacement value, not what you paid for it. You want your insurance coverage to reflect what it costs to bring materials to the site and rebuild the home if it's damaged or destroyed, says Sean Meehan, a vice president at Travelers Insurance. The home will likely cost more to rebuild because of inflation. If you have home on a large piece of property, be aware that the insurance company isn't insuring the land, so the amount of your policy may be significantly less than what you paid for the home.
2. Know claims history.
Ask the seller to provide a home's insurance claim history report. Two companies keep databases used by the insurance industry. ChoicePoint has the largest database called CLUE (for Comprehensive Loss Underwriting Exchange), and Insurance Services Office Inc. maintains the other called the A-Plus (Automated Property Loss Underwriting System).
These reports outline previous fires, flooding and other claims that may have been made involving the home. They can tip you off to potential problems you might not be able to see, said Meehan. Certain problems such as previous water damage could make insurance more expensive on the home or in some cases, make it difficult to get insurance.
The reports must be purchased by the current homeowner. The CLUE report is $19.50 and can be purchased here. The A-Plus report is $9 by mail and $13 by fax and available here.